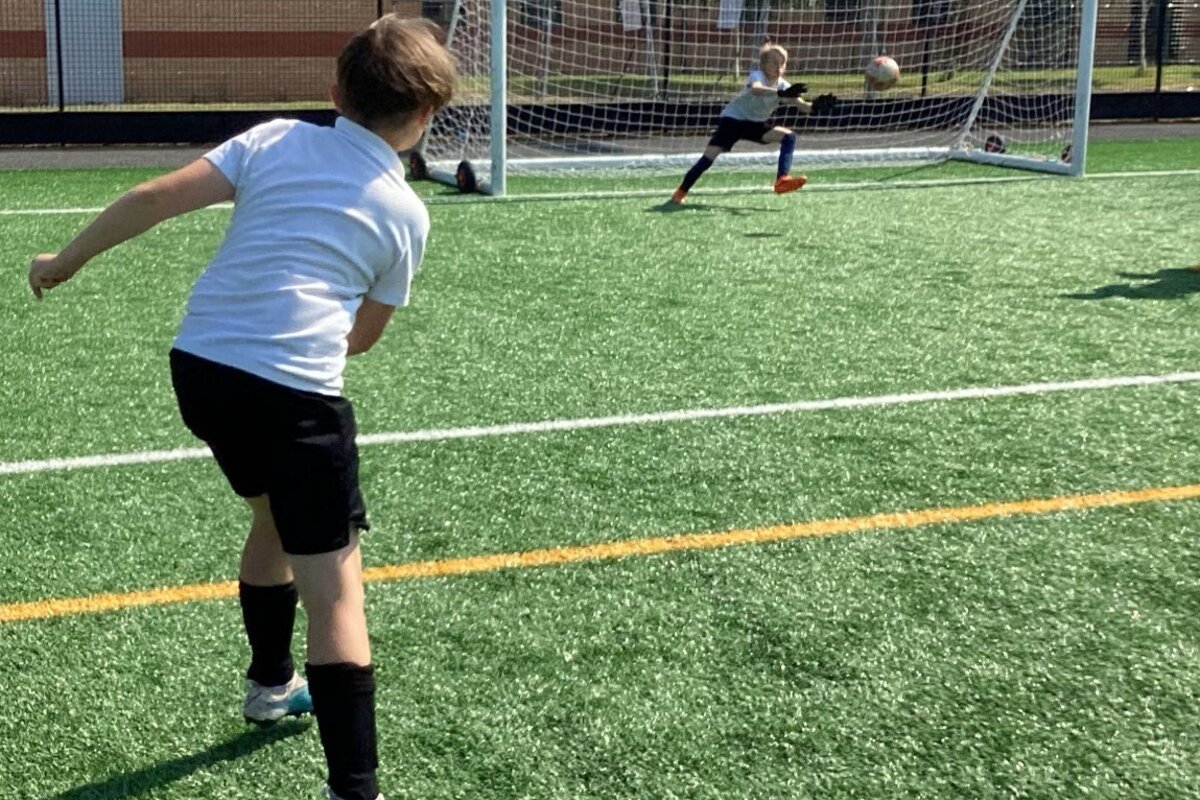 Year 5/6 Football Festival
Our Year 5/6 Girls, Year 5 Boys and Year 6 Boys Football Teams went to a school in Stafford to take part in a Football Festival. It was the first time they have competed for the school in football and for many of them the first time they have played a football match at all. We played a number of matches against the other school winning most but what stood out to us was the positive mindset, positive comments and sportsmanship of all of our players which was exemplary throughout.
Since we have established our Football Teams they have been a huge success this year encouraging commitment, teamwork and sportsmanship. We are really proud of our teams and look forward to competing for more next year.